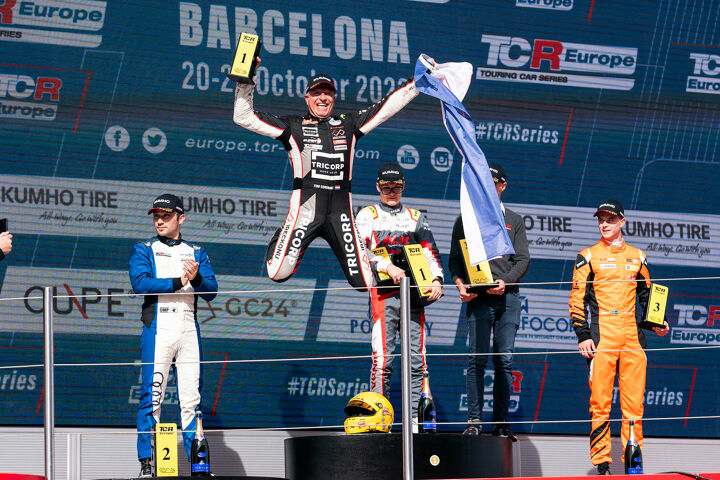 Tom Coronel has become champion in the TCR Europe Series
Tom Coronel has been supported by Eurol in his racing activities since 2016, both in the World Touring Car Cup (WTCR) and the Touring Car Series (TCR) Europe Series. In recent years, Tom has been driving a competitive Audi RS 3 LMS from the Belgian team Comtoyou Racing.
The factory car from Audi Sport is fully equipped with the Eurol Specialty racing line with SYNGIS Technology. This line contributes through its excellent protection and proven effectiveness to better performance, both in terms of power and top speed, as well as reduced wear and therefore costs.
The well-known Eurol ambassador is very pleased with the title. "Fantastic," beamed Coronel after the success in the 34th year of his impressive racing career. "Thanks to everyone who made this possible: all my partners, led by Tricorp and Eurol, the team, Audi, and everyone who has supported me!"