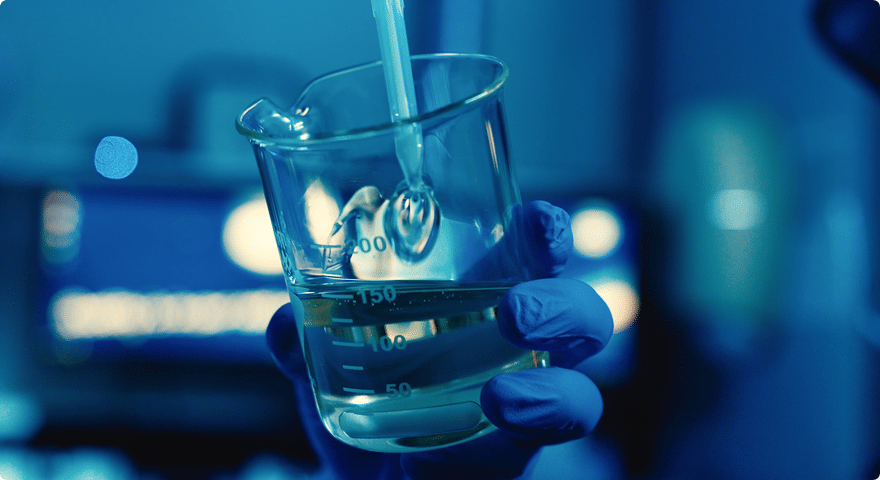 Custom made lubricants
With the extensive product range, Eurol is capable of addressing virtually all lubrication technical problems in your production process or machinery. However, sometimes a problem is so persistent that it is necessary to develop a completely new lubricant for you. As a lubricant manufacturer, we tackle this together with you. Any tests on your machines are meticulously monitored by our R&D department and on-site specialists. Our innovation team is constantly involved in improving existing oils and developing new products. This forms the basis of the extensive Eurol product range that meets the most recent requirements of OEM manufacturers. Eurol therefore has various 'OEM Approval letters' for a range of oils.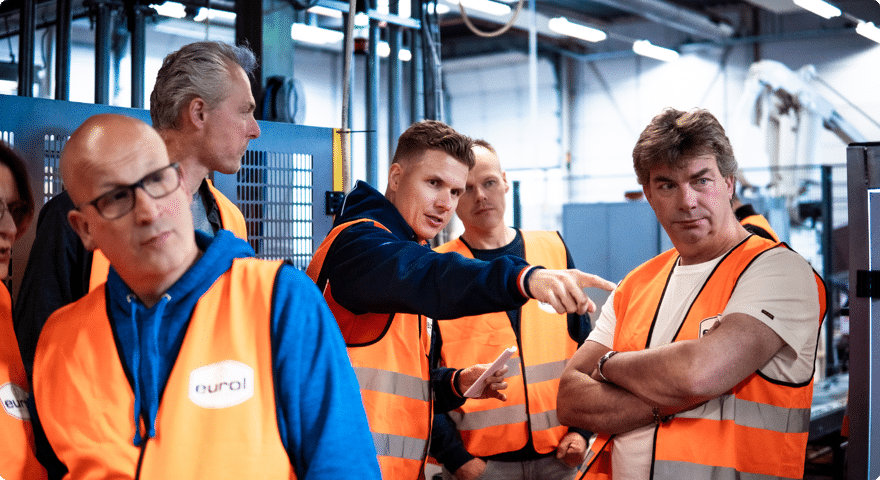 Eurol Lubrication and Application Academy
We offer targeted training on Eurol lubricants and applications. If desired, we can provide the training on location. Our common goal is to help your employees get the most out of lubrication maintenance and achieve savings.
Eurol all fluid supply
With our product range, we fulfill your entire lubricant needs. With one total supplier, you realize significant savings on your lubricant purchases. You have the convenience of one point of contact for all your questions and orders. With our account managers and service desk, you have a personal point of contact.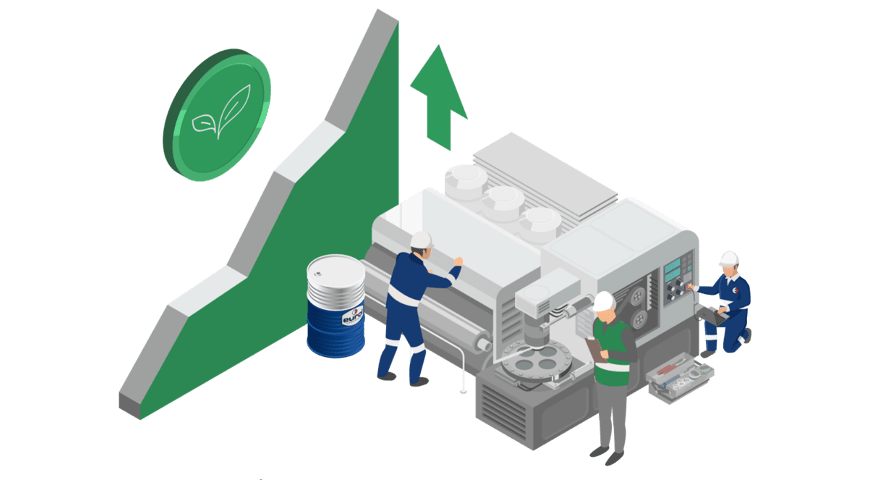 Eurol sustainability scan
The Eurol sustainability scan clearly shows on which lubrication technical areas concrete environmental improvements in your operations are possible. Replacing conventional products with Eurol Specialty products contributes, partly due to the extremely protective and lubricating properties, to lower energy consumption and reduced emissions of harmful substances. Moreover, our products are relatively safe to use and free of microplastics and chlorinated paraffins, which also results in environmental benefits. With the lubrication advice in the Eurol sustainability scan, you reduce the ecological footprint of your organization.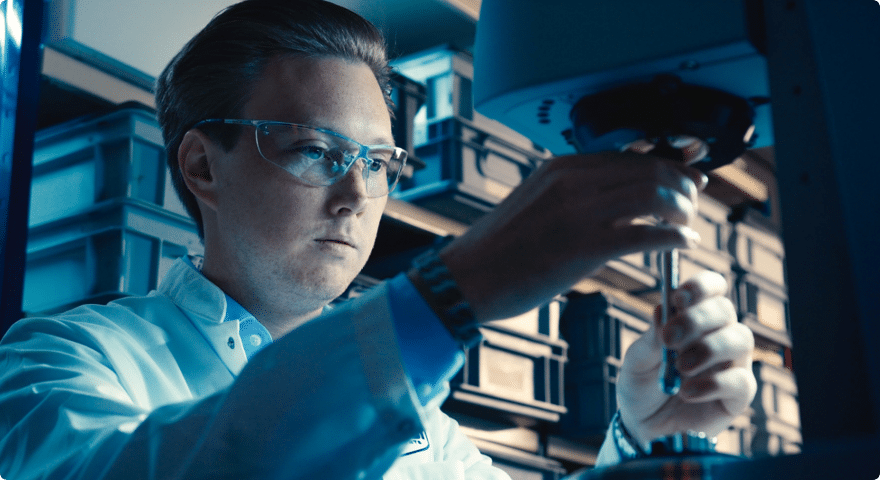 Eurol oil sample analyzing and machine monitoring
In certain situations, you want to make decisions based on concrete research results. We have our own laboratory and collaborate with laboratories all over the world. We are more than happy to assist you with conducting oil analyses. Consider investigations for optimizing lubrication intervals or for the functioning of a machine. Our oil analyses help you monitor the state of a critical production component over a certain period. We provide clear advice that helps you move forward.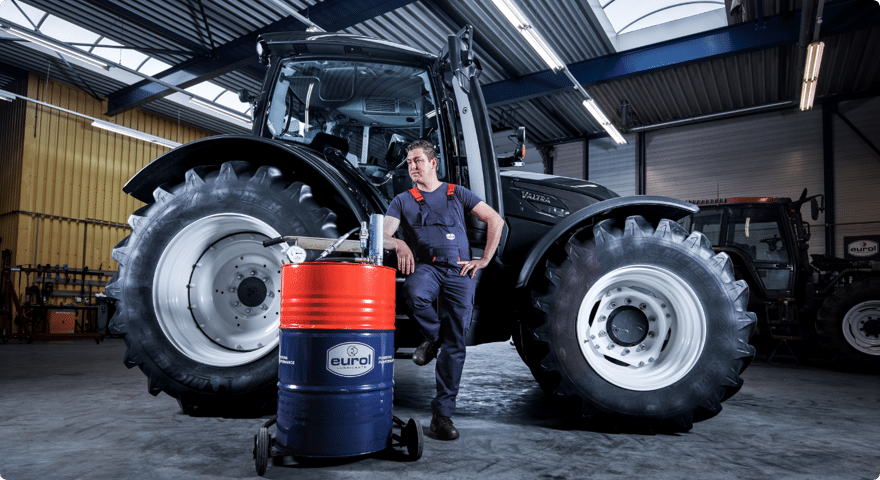 Eurol lubrication partners
We collaborate with various partners who specialize in lubrication maintenance. You can even outsource all of your lubrication maintenance. It is also possible to only have the critical machines monitored. Would you like to have automatic lubrication systems installed or targeted advice on savings in maintenance, lubricant, and energy consumption? We are happy to help. Please contact us.