Lubrication applications off-road vehicle
The Eurol Specialty racing range has been specially developed for rally and racing applications. Click on any circle for the racing product at the lubrication point. The advice may differ depending on the type of vehicle. For questions, please contact our Service Desk using the contact form below.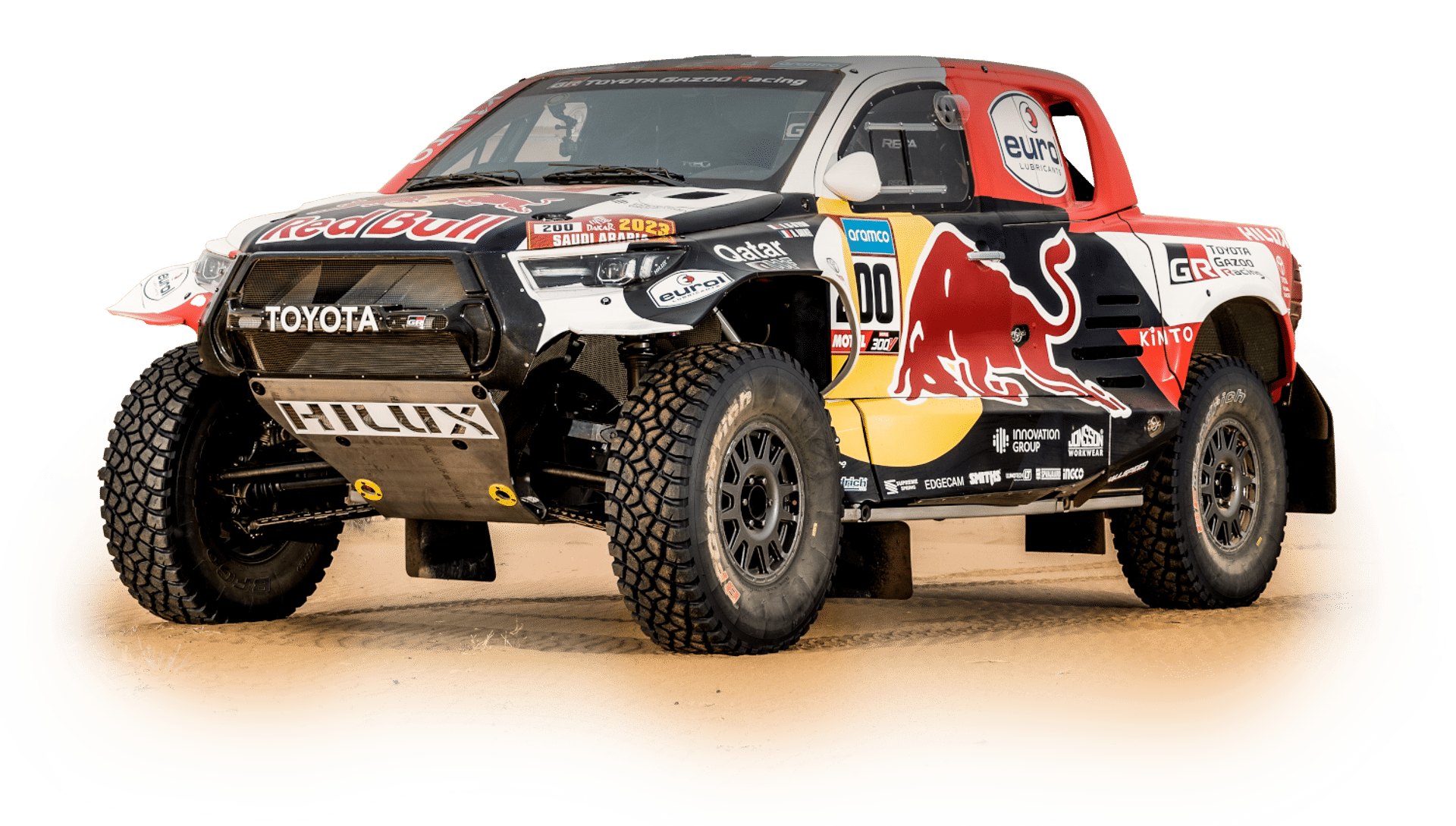 More about the Racing Line
Curious about the performance of our racing line? Watch our video with the most important results from practice here.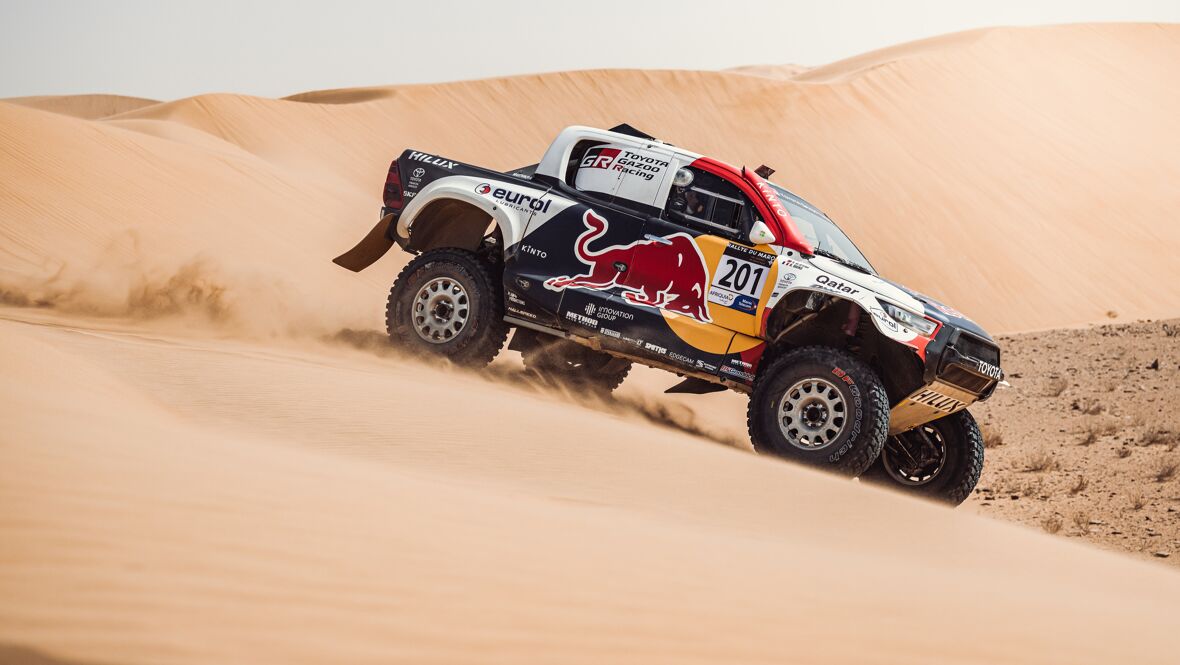 Frequently asked questions