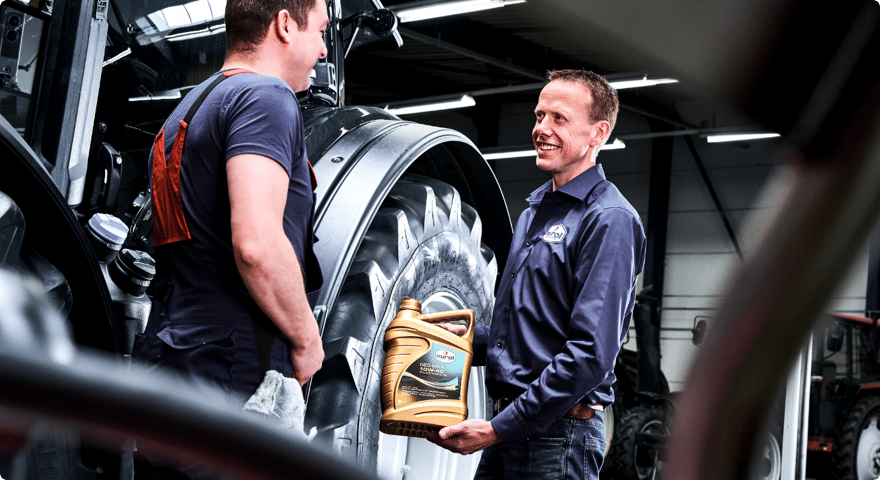 Trusted Specialist
Over the years, we have evolved into a trusted specialist and independent producer of lubricants and technical fluids. With our own Research and Development department, there is a constant focus on quality and innovation. This way, we help our customers achieve the very best performance from their vehicles, machinery, and products in a sustainable manner. Because without proper lubrication, optimal performance is not possible.
We have everything in-house for this purpose and continue to innovate to provide a top-class product. We have expanded internationally as well, as Eurol now has an international presence, with our brand available in over 90 countries.
The power of innovation
Our versatile brand is and will continue to be in a constant state of development, and as machinery changes, so too does our range of products. Against this backdrop, our innovative strength and dedicated attention to craftsmanship led to development of Eurol Specialty; this high-quality SYNGIS Technology allows us to work independently of standard specifications. After all, that's also what the market demands.
Specially developed for those looking for a unique mixture of ingredients. A unique approach in which lubricating and protective properties are preserved, even under the most extreme of conditions. Eurol Specialty makes us a full-service partner.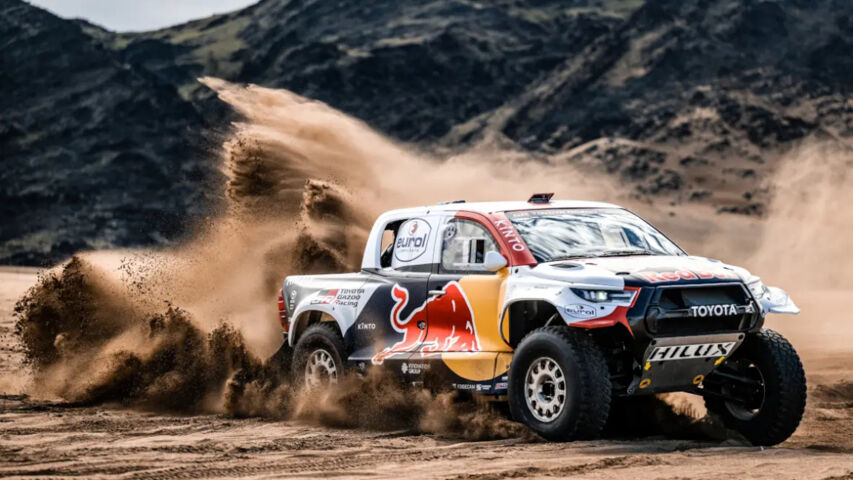 Proven quality
Our products carry the absolute approval of leading motor vehicle manufacturers. The use of Eurol products in car and motorsport, including Dakar, is the ultimate proof of our high quality standards.
We are straightforward and do business on the basis of trust. That is and remains the strength of Eurol. For now and in the future.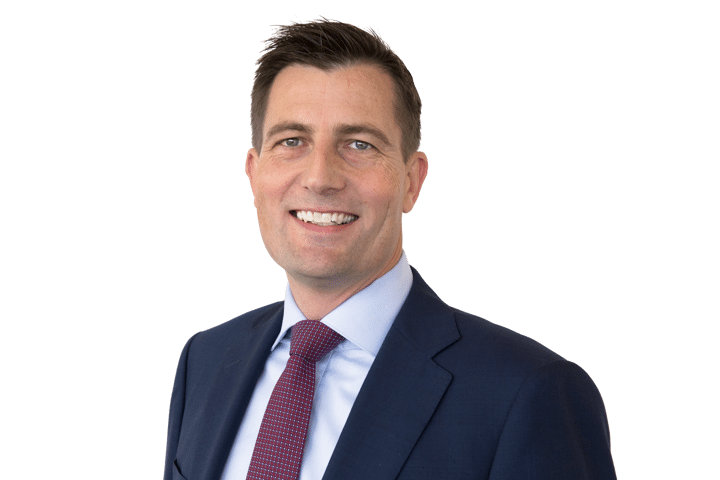 Powering Performance
Director Martijn Pfeiffer: "We are straightforward and operate from trust. This is and remains the strength of Eurol. For now and in the future. We are fully committed to customer focus, innovation, quality, and sustainability. With passion, we want to bring the best innovations and sustainable solutions worldwide. This results in cost savings, increased efficiency, and reduced environmental impact for our customers. That is what 'powering performance' means to us."