Wide range of nautic lubricants
Our range goes beyond just lubricants; we offer a complete package, from two-stroke and four-stroke engine oils to hydraulic oil, coolants, lubricating greases, cleaners, and Eurol Specialty lubricants with SYNGIS Technology. As a manufacturer, we have the right expertise in the field of lubrication and cleaning. We are pleased to provide you with customized lubrication advice to prevent issues such as corrosion or wear.
Oil Advisor
Oil advice for watersports and/or recreational boating.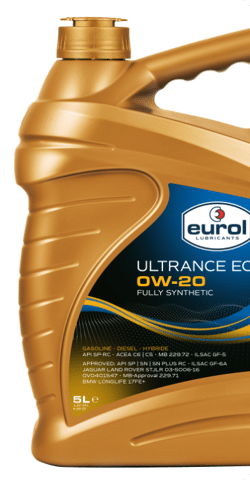 SYNGIS Technology
Our products with SYNGIS Technology help you save on maintenance, prevent downtime, and increase your production capacity.
Read more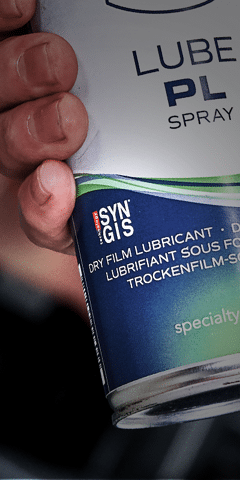 Want to buy Eurol nautic lubricants?
Visit our Dealer Locator to find Eurol Dealers near you.
Get in contact
More information?
Want to know more about Eurol lubricants in watersports and/or recreational boating? Contact our advisors. They are happy to assist you.