Eurol launches new digital platform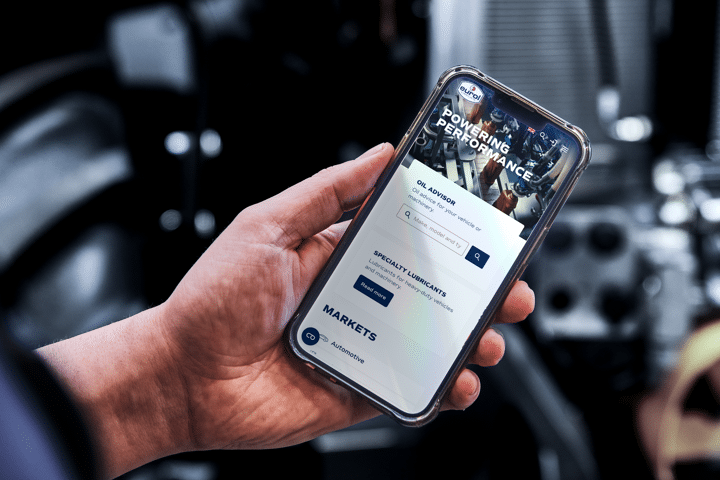 By bringing together the commercial and Specialty products on one integrated platform through the website eurol.com, Eurol offers a seamless, complete, and user-friendly experience. Customers have direct access to the extensive product range, easily found and ordered in one central location.

Dennis Marsman, Marketing Manager at Eurol, explains: "The move to an integrated platform is a logical step, as more and more customers are purchasing a wide range of products, including our Eurol Specialty line. We provide a digital 'one-stop-shop', complete with supporting tools such as product advisors, practical cases, and informative articles. These tools enable users to quickly and easily make the best product choice. In addition, our integrated E-Commerce environment makes it easier for users to order online through their own environment. We have listened carefully to the wishes of our customers and added several handy features that users will appreciate."

Another new addition is the Product Information Management (PIM) system, which acts as a central repository of both commercial and technical product information. Dennis Marsman adds: "Customers can, for example, link our digital catalog or webshop to this PIM system, and thus have access to up-to-date product information anytime and anywhere. This ensures global efficiency, reliability, consistency, speed, and more business opportunities for our clients. In short, our new digital platform is an important pillar for further growth and higher efficiency."
Check out the video below in which our Content Creator, Justin Eleveld, highlights the key features of the digital platform.